click to enlarge
Susan Marshall & Company 
in "The Descent Beckons"


Photo by Brett Roseman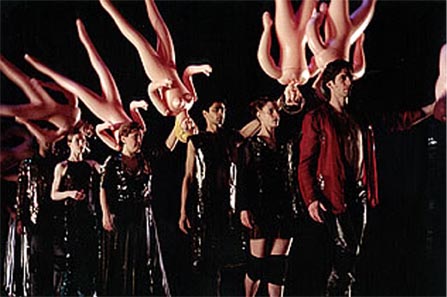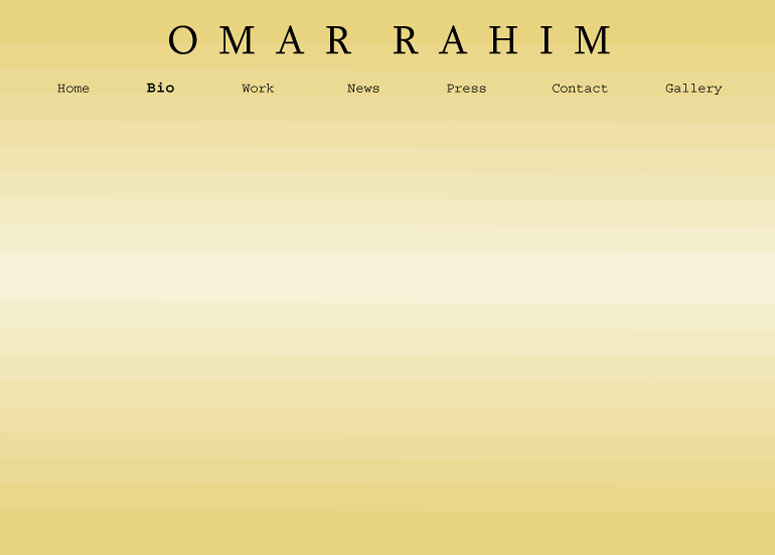 Omar became interested in the work of Susan Marshall and Company (SM&Co) while he was studying in Paris during his undergraduate education. A brief clip of Susan's choreography shown on French television was enough to capture Omar's imagination. Omar returned to New York to find that SM&Co was holding a professional dancers' workshop/audition at the Harkness Dance Center at the 92nd Street Y. He worked as an intern at the dance program office all summer in order to gain a spot in the autumn workshop. Omar was selected by Susan after the audition process to participate in a paid 'performance lab' with the company and was invited to join as a principal six months after graduating from Wesleyan University.
*Link to the article in the New York Times
©
Omar Rahim. All rights reserved.