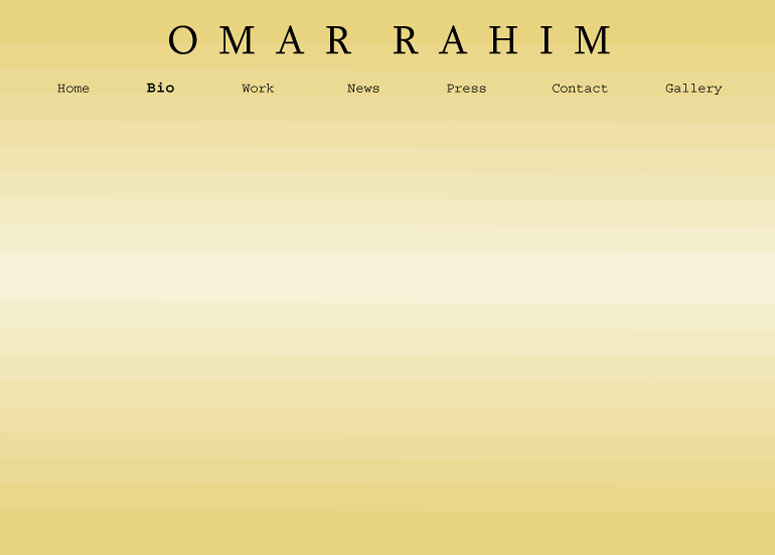 Zeb and Haniya/Saqib Malik Video
Omar choreographed and featured in a music video for Pakistan's acclaimed pop-duo sensation Zeb and Haniya in 2008. The video was directed by Saqib Malik and was shot in a 1930's mansion in Karachi. The video that uses a contemporary dance vocabulary to tell the story of the end of an affair was developed jointly by Omar and Saqib. The video premieres in May 2008 in Pakistan when Zeb and Haniya officially launch their first album "Chup."
External links: www.zebandhaniya.com
©
Omar Rahim. All rights reserved.